August 26, 2013
I've been away far too long from my blog...
Busy, quite busy, lately, creating and stitching women's clothing that is light, loose, and comfy (clothing I would wear), and teaching myself (via you-tube, etc.) how to sew on stretchy knits. Stretchy knits are the in fabric for all ages because it stretches to fit your shape, not visa-versa.
I have posted my new creations, as well as more traditional ones I've made over the past year, to my online shop, www.abercot.etsy.com. Please do visit if you have a moment and perhaps you'll see something that strikes your fancy.
Here are some pieces I've posted -
Chartreuse Stretchy Knit Tunic Top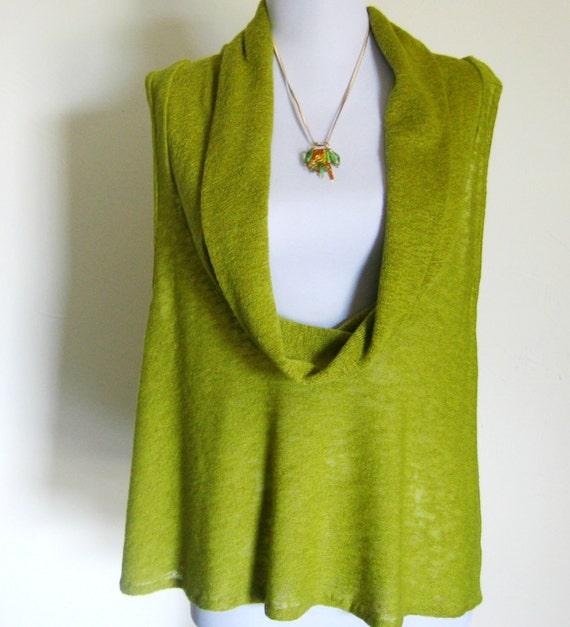 Black and White Zebra Stretch Knit Skirt -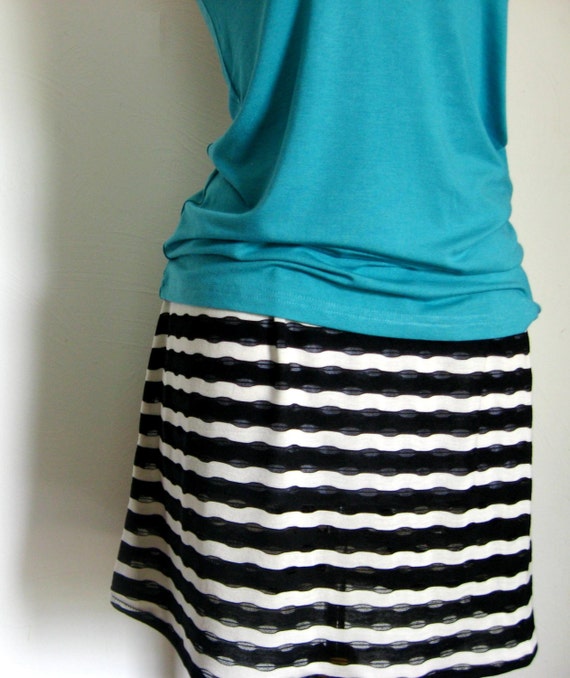 Earthy Brown and Black Stretch Knit Skirt -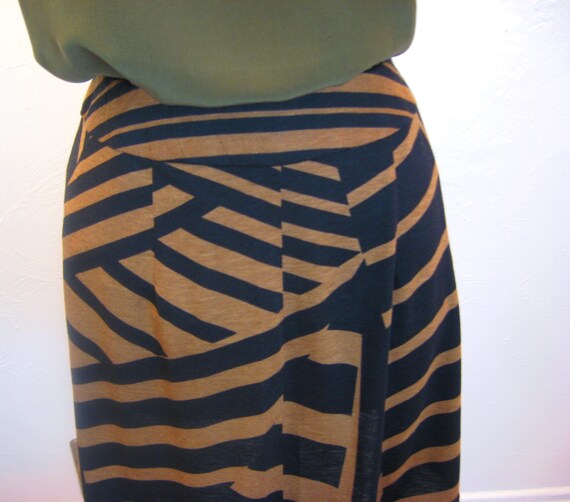 Silver Gray Stripes on Cream Infinity Scarf -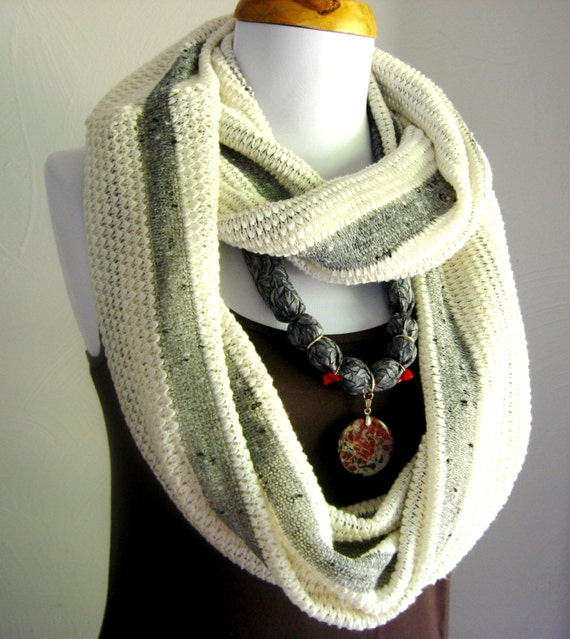 Silver Leaves Floating on White Maxi Skirt -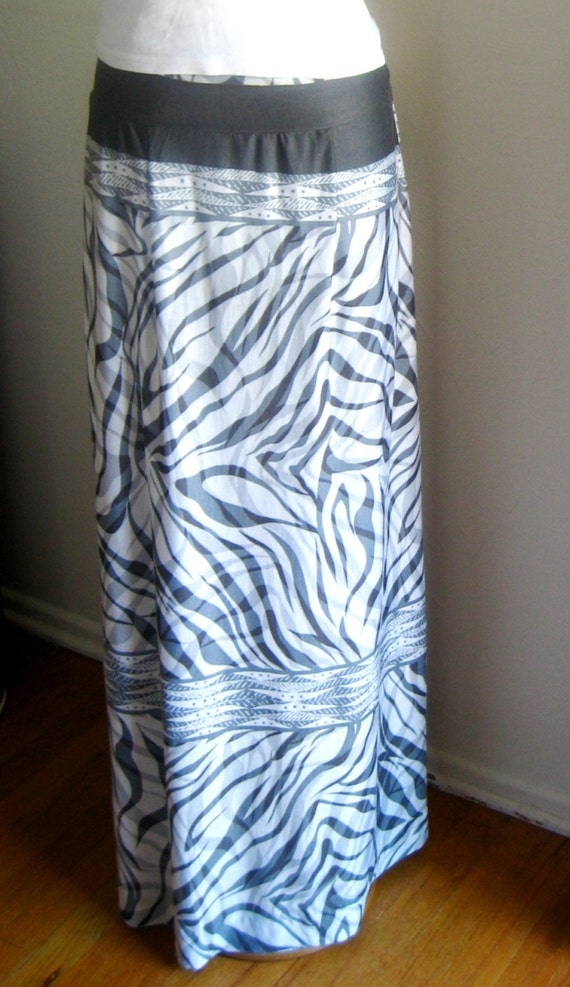 Thanks for visiting and I'll be posting more clothing creations soon...